Have a browse of my work available in my online shop and if you have any questions, please don't hesitate to contact me.
​
Framed prints also available.
​
Free deliveries in UK for orders over £10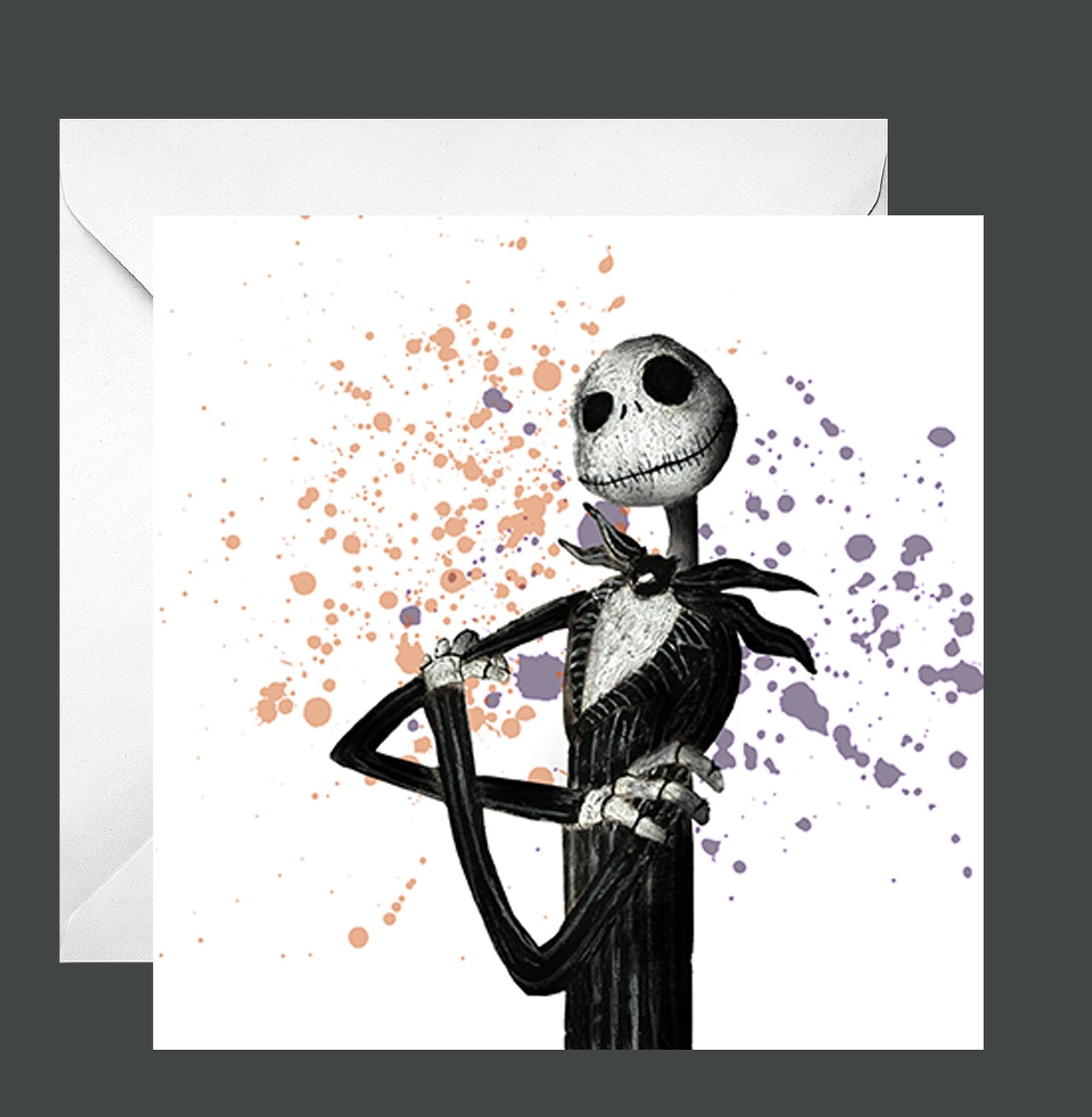 More merchandise available including badges, handmade books, more framed prints and greetings cards. Contact for more information.
For commissions, head to my "About Me" page and fill in the contact form and I'll get back to you as soon as possible.
​
More of my work is available on the below websites.
My work is also available in the following shops:
​
Scottish Design Exchange - 51 George St, Edinburgh EH2 2HT
​
Red Door Gallery - 42 Victoria St, Edinburgh EH1 2JW
​
329 The High Street - 239 Portobello High St, Portobello, Edinburgh EH15 2AN
​
The Potting Shed - 37 High St, Peebles EH45 8AN
​
Fatty Owls - 33 Bread St, Edinburgh EH3 9AL
​
Strigicake - 1 E Preston St, Newington, Edinburgh EH8 9QQ
​